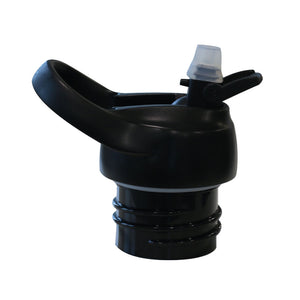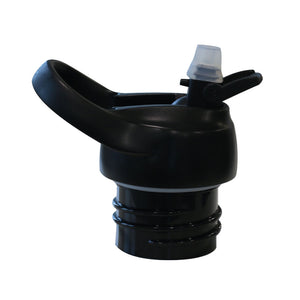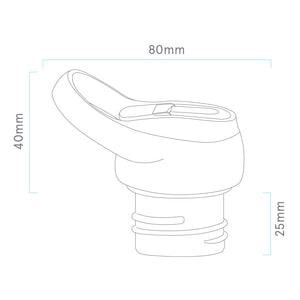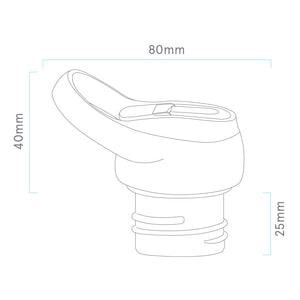 On Sale
Runbott Sport - Sports Cap
DURABLE, SLANTED HANDLE:
Easy for carrying or strapping to your backpack.
QUICK FLIP UP ACTION:
The sports cap is easy to flip up for quick sips of water and the silicone nozzle can easily be changed for replacement or personal preference.
BETTER HYGIENE:
A protective mouthpiece offers better hygiene when sharing the bottle with other members of your household.
Comes with two plastic straws which are replaceable for extended durability.

Designed specifically for the Runbott Sport.