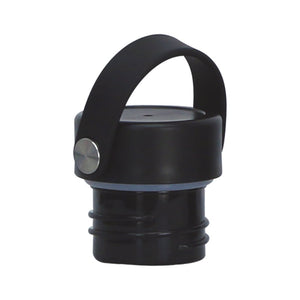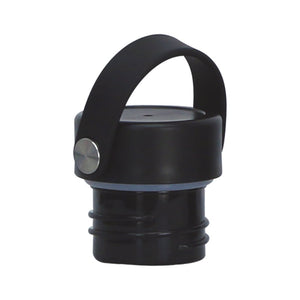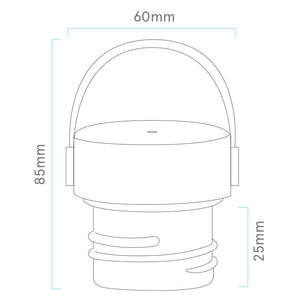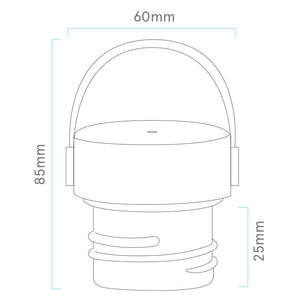 On Sale
Runbott Sport - Cap
DURABLE D-RING HANDLE:
Easy for carrying or strapping to your backpack.

Easy to screw on and remove.

NO LEAKS:
The rubber seal beneath the top portion of the cap ensures no leaks when carrying in a bag.

Designed specifically for Runbott Sport, the black plastic and steel handle pins create a neutral, stylish aesthetic.

Measures 6cm x 8.5cm with the handle up.